We offer surgical skin glue for wound closure, rapid hemostasis products, and other medical products.
ISO13485, CE, FDA, Patent Certificate.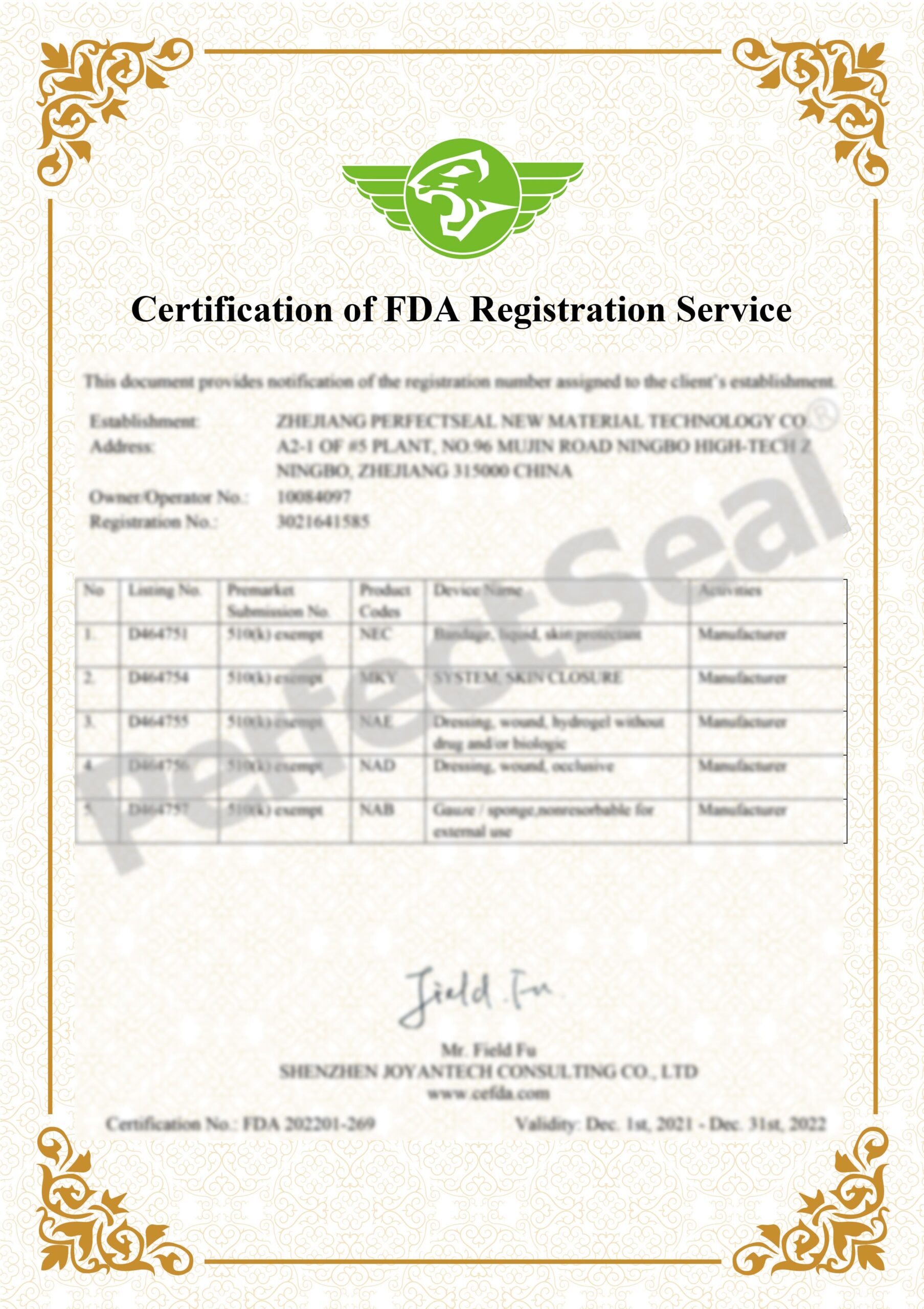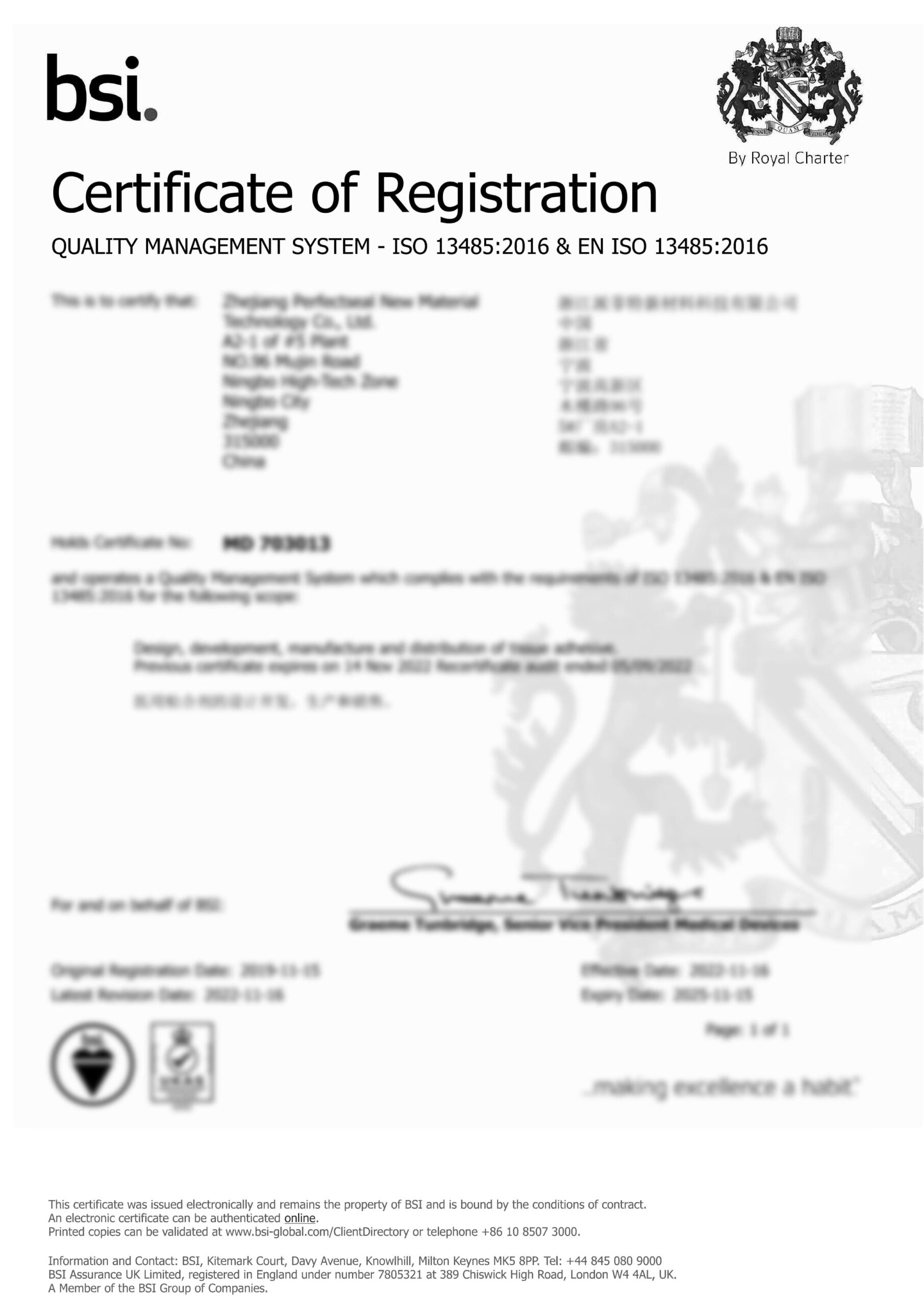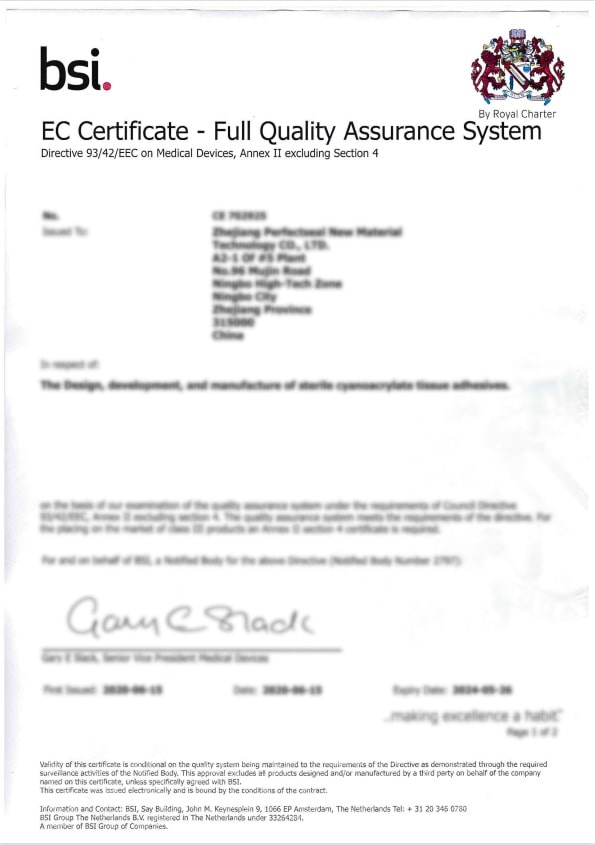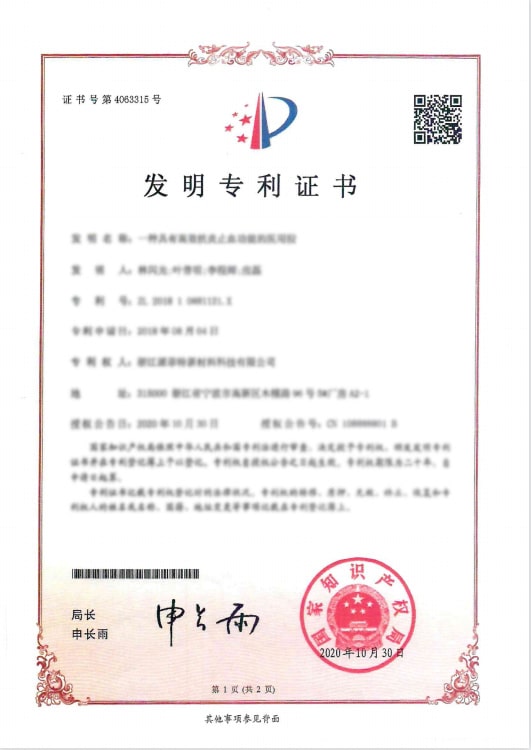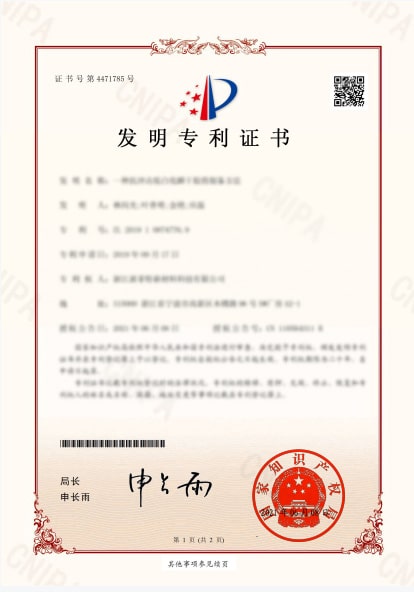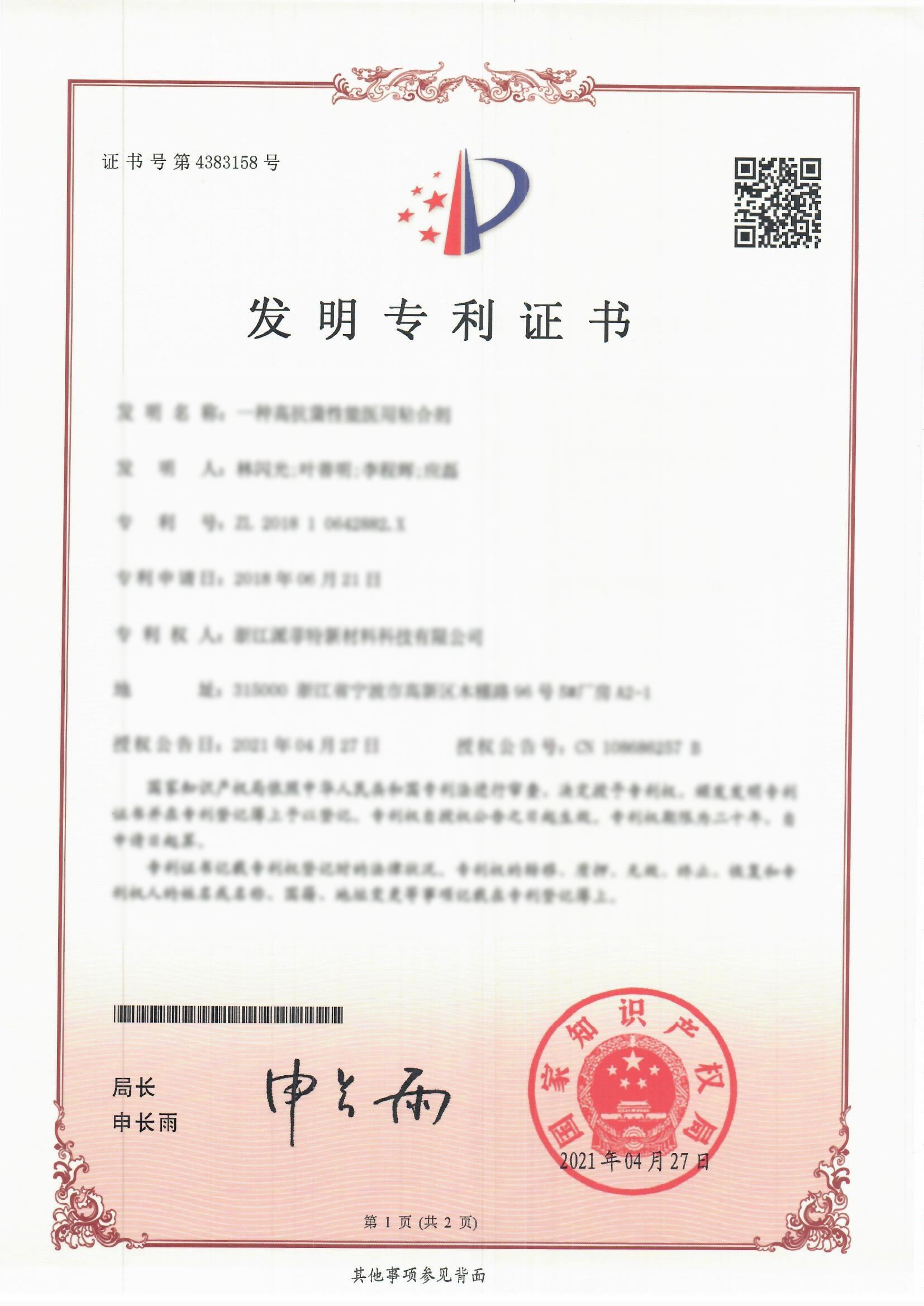 Zhejiang Perfectseal New Material Technology Co., Ltd. is a professional manufacturer of medical products, We have expertise in making good quality products at very competitive prices in the world. Our main products are PerfectSeal tissue adhesive, vet bond tissue glue, hemostatic dressing, syringes, first aid kits, face masks, etc.
PerfectSeal is the first manufacturer in China to obtain the CE certificate for tissue glue. PerfectSeal also has GMP, FDA, ISO13485, and some patent certificates. We have a professional testing laboratory, advanced testing equipment, and a skillful and experienced team, in every aspect of management and production, the quality management standards of medical devices are strictly adhered to to ensure the provision of quality products and services to serve our clients and fulfill their needs and requirements.
Become our agent and create business opportunities in the global market together! Enjoy the profits of the global market! If you are interested, please contact us now!
We show you the application video of medical skin glue in surgery, the product production video, and other product display videos.
We offer product usage skills, precautions, application fields and other related knowledge.
In some countries such as the USA, South Korea, Brazil, Germany, Italy, and Greece, cosmetic plastic surgery is highly popular and diverse, with patients undergoing various types of procedures to…
Read more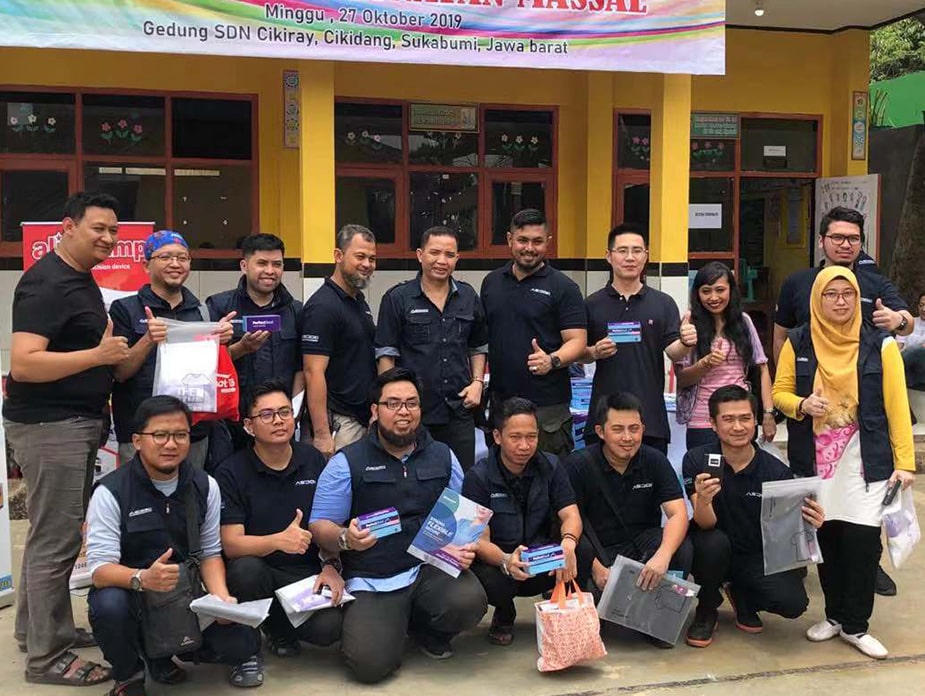 A2-1 of #5 Plant, No. 96 MuJin Road, Ningbo High-tech Zone, Ningbo City, ZheJiang Province